Just like that Halloween has come and gone! Whatever Halloween goodies still in stores have now been piled into a sad discount corner replaced by Christmas and all of its fixings. My Halloween costume was wasn't a specific character but rather the product of the various ideas I had in my head of Disney's movie Coco in conjunction with the Day Of The Dead Mexican Holiday. My Halloween costume is currently sitting on a shelf in my closet, but if you're wondering what to do with yours, here are some ideas.
5 Things To Do With a Costume AFTER Halloween
Have a superhero costume? Head to a comic book convention in your Halloween costume and join the ever-growing culture of cosplayers.  Be creative and put your own spin on your favorite character.
2. Make a Prank Video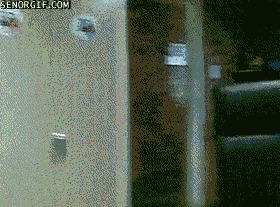 Use your costume to frighten a gullible friend to make a YouTube video that may go viral. I've personally done this countless times but have yet to record it. My biggest challenge is resisting the urge to laugh while waiting for my innocent victim.
3. You Can Be the Hero!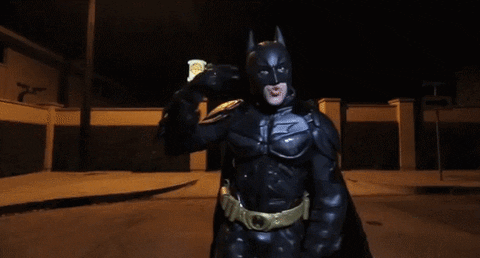 If you have a flair for the theatrical, take your Batman, Superman, Wonder Woman….etc, costumes to an organization that arranges visits for hospitalized children by costumed heroes and personalities. You have the potential to brighten up the day of a child who will always remember the day Batman came to visit.
4. Donate Costumes to Charity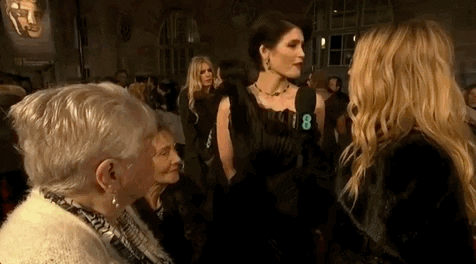 Donating costumes Children's Hospitals can help give a child a bit of an escape and a smile at time when they really could use it. A big red cape can help give a fighting kid a mental edge.
5. Resell it on eBay
I know it probably sounds obvious but why have something taking up space in a closet when you could be recouping some of the cost?